---
Right on, some Genestealers for the CULT
---
---
Posts: 28
Joined: Tue Jan 28, 2014 7:19 pm
Location: Nebraska
May Commitment Complete!
---
Cutting it real close this time. Might be time for an IC to give myself some breathing room (Who am I kidding? I'll be painting that one model on June 30.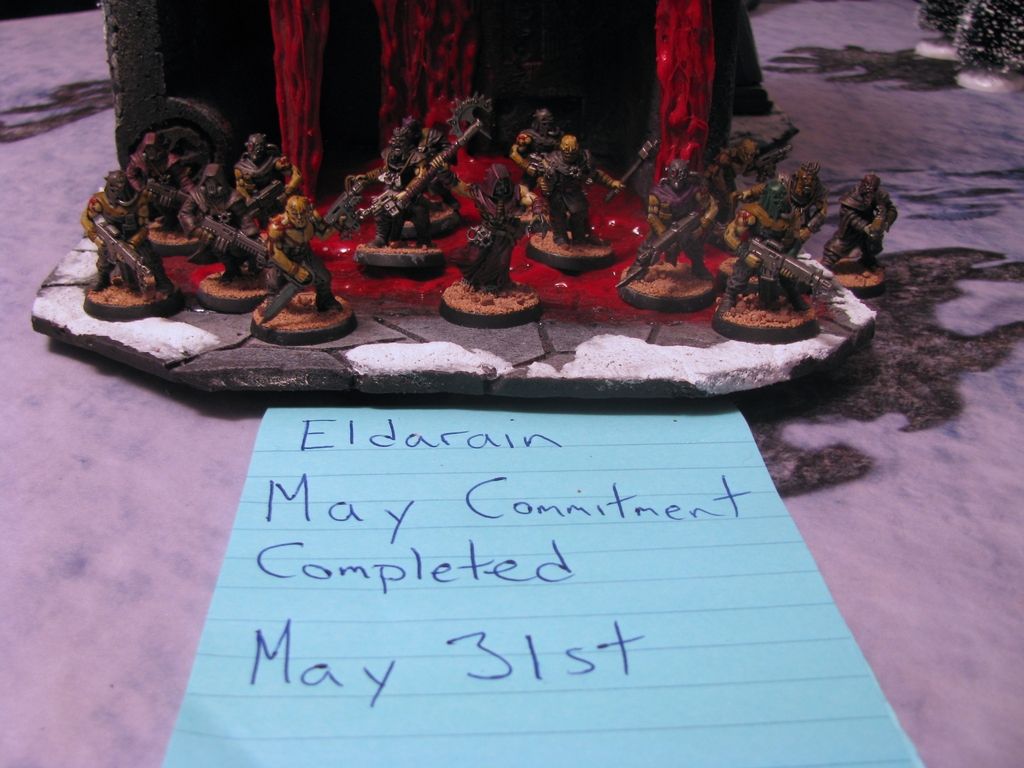 ---
Posts: 86
Joined: Sun Jun 05, 2011 11:47 pm
Contact:
Got these done a while back but never got around to posting the pictures!
---
Posts: 10
Joined: Wed Mar 25, 2015 6:22 am
Finished my commitment at the last moment, and even got motivated to do a bonus unit of 12 Blood Claws!
---
---
Posts: 349
Joined: Mon Oct 10, 2011 11:03 pm
Location: Lake Country, BC, Canada
Contact:
---
---