Posts: 398
Joined: Fri Sep 06, 2013 7:40 pm
---
April Commitment - Grayson - Completed
---
Posts: 37
Joined: Fri Feb 20, 2015 4:37 am
Hope this will work, I don't have access to my phone and just want to make sure that this is listed before the month ends
---
Posts: 53
Joined: Sat Dec 28, 2013 9:49 pm
From the Cult of the Blade Denied...
---
Completed murderfang today.
April completed murderfang
by
Will Harlow
, on Flickr
---
Posts: 66
Joined: Wed Jan 21, 2015 7:58 pm
---
Here we go, three characters:
And a 10-man Tactical Squad:
Better photos will come on my hobby progress thread at some point, I swear.
---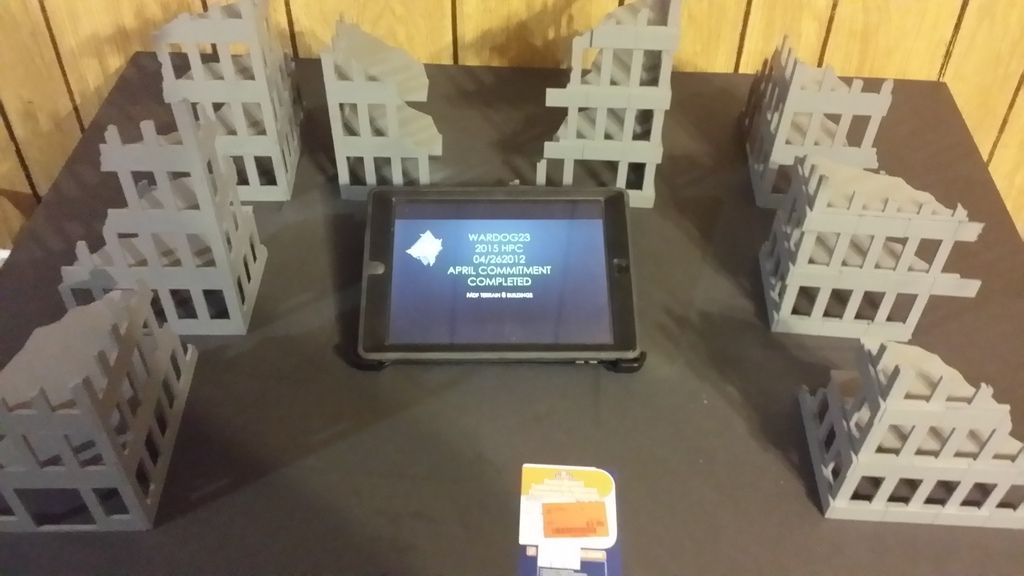 8 buildings down. I will definitely have to get more of these for my table.
---
---
Completed April commitment:
---