May commitment:
2x Broodlords
---
Posts: 36
Joined: Mon Jan 13, 2014 2:29 am
Location: Newcastle upon Tyne
Just started the HPC, drifted here from my thread on the armies of Horus heresy section.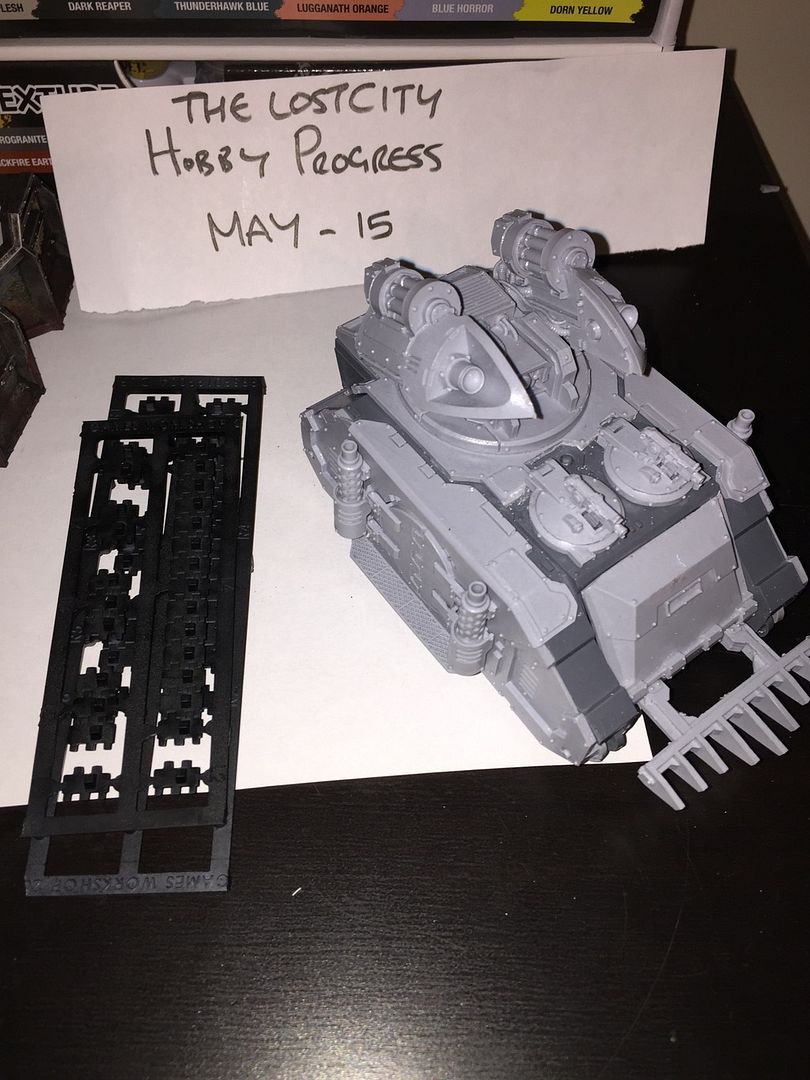 ---
---
Posts: 310
Joined: Sun Dec 29, 2013 9:53 am
Poor picture is poor....
---
Posts: 102
Joined: Sat Jan 18, 2014 6:22 am
Location: Manchester UK
---
Posts: 122
Joined: Sun Apr 21, 2013 10:52 pm
Location: Bettendorf IA
---
Missed last month's deadline but I'm determined to not drop out this year!
Wraiths up next
---
Posts: 39
Joined: Fri Jan 23, 2015 1:56 am
My commitment for May is 5 TH/SS wolfguard terminators. Originally gonna include Arjac but he is now covered in superglue
---
Well,
This was supposed to be my March commitment....then I thought I'd get it done in April....now it's May. And it will be finished!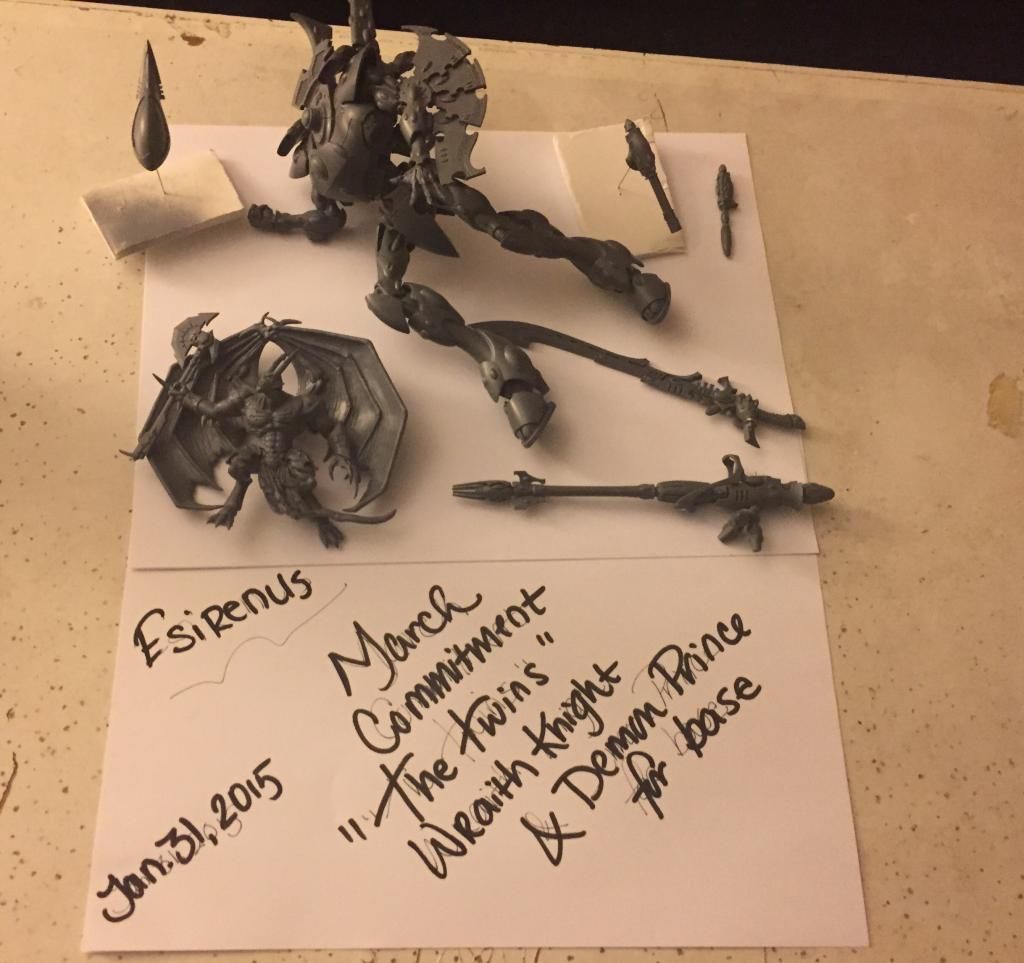 ---
---