Got the troops done, this completes the first part of the challenge for the zone mortalis force. I didn't do pictures of each squad but here is a group shot of all thirty.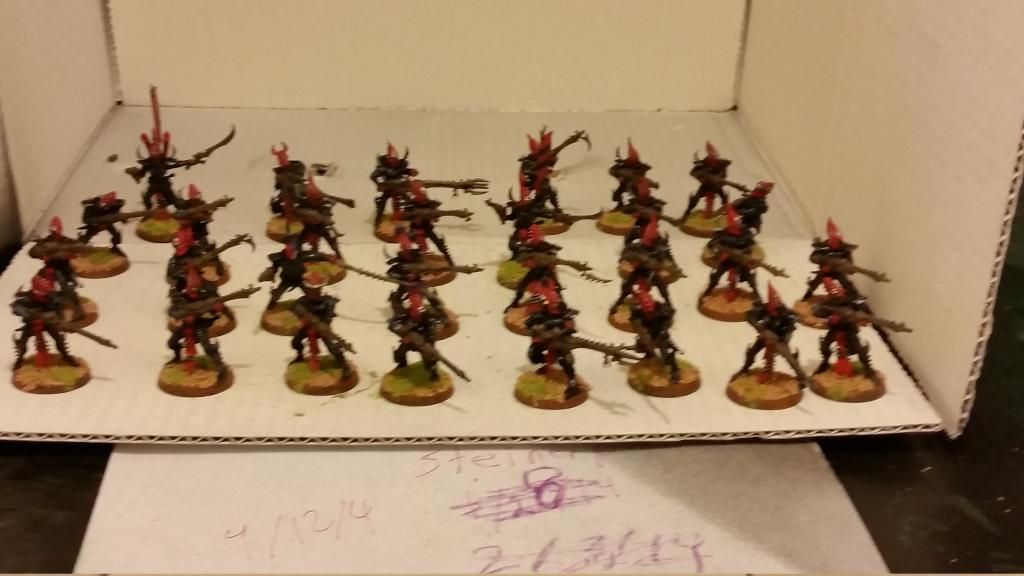 And a close up of a couple guys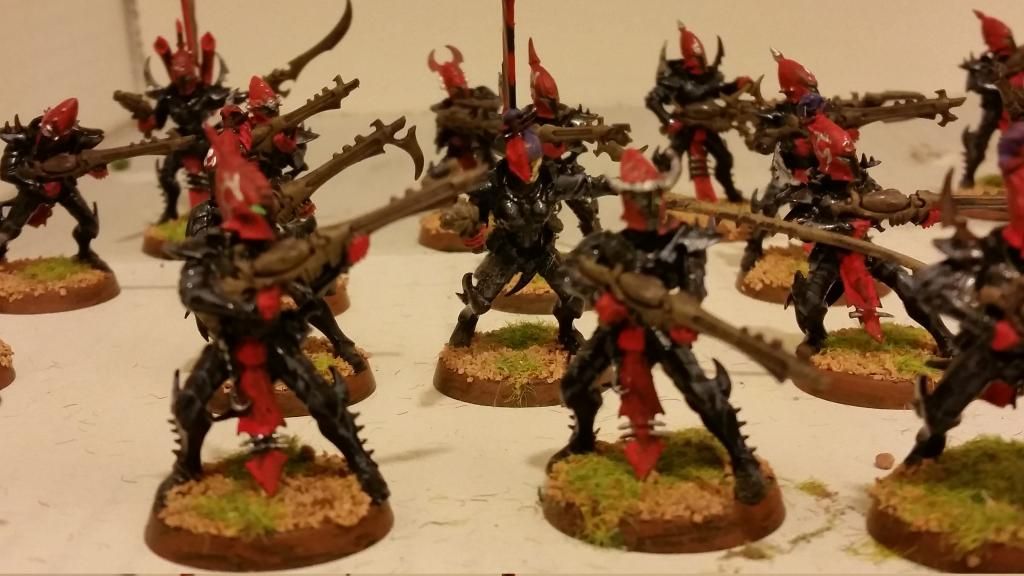 As an added bonus, here are a few pictures of the entire army to date. All that is left is one more raider.