Well it's hella late to start the Party but I'm Jumping in anyway!
Anyone that knows me from last year knows that I had a daughter and very limited time and space to hobby.
That has now changed, well I still obviously have a daughter but now a bit more time and my own little area to put paint to plastic.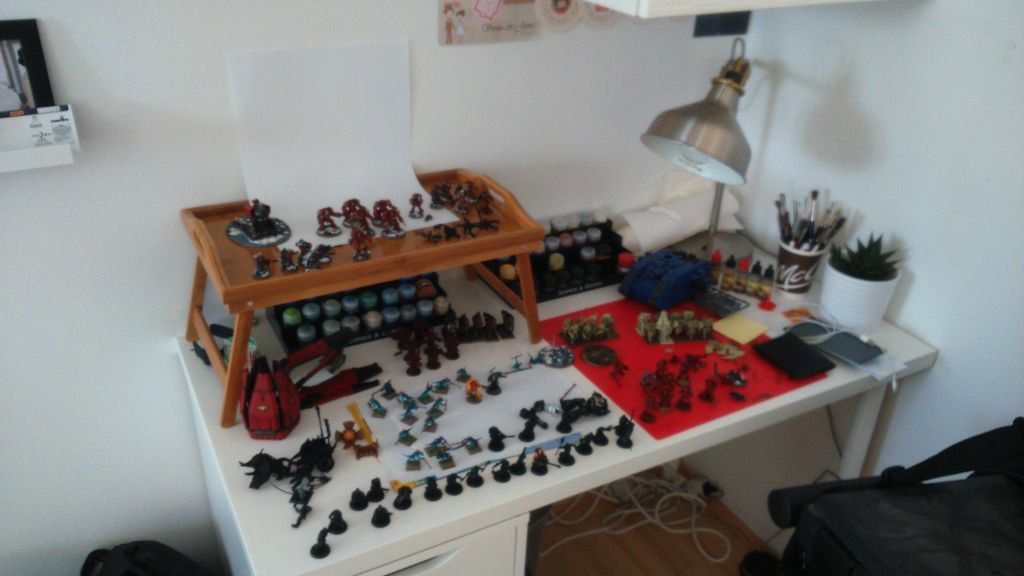 Yeah sure its a little messy at the moment but its a start! It took me a long while to get all my stuff in order and as you can imagine (or a lot of you know) having a baby in the house takes away from everything else, but we're loving being parents.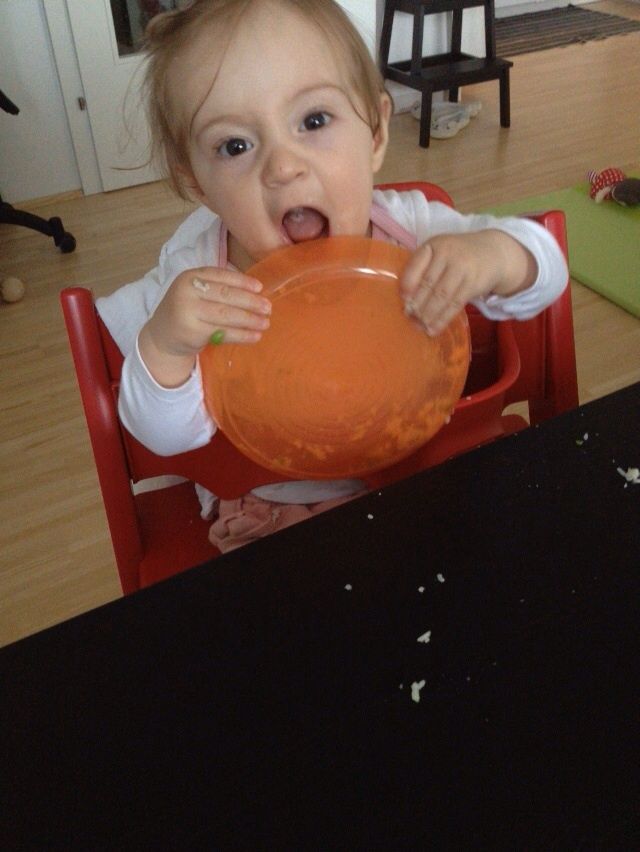 I'm still undecieded on the force yet but more information will follow soon with my April Commitment. Although i think my daughter is for sure interested in me finally painting that Imperial Knight having a look at this video.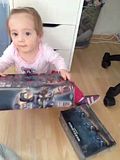 How apt there is a place called Lillyhammer.....