So I started trying out some base work. This is what I have so far...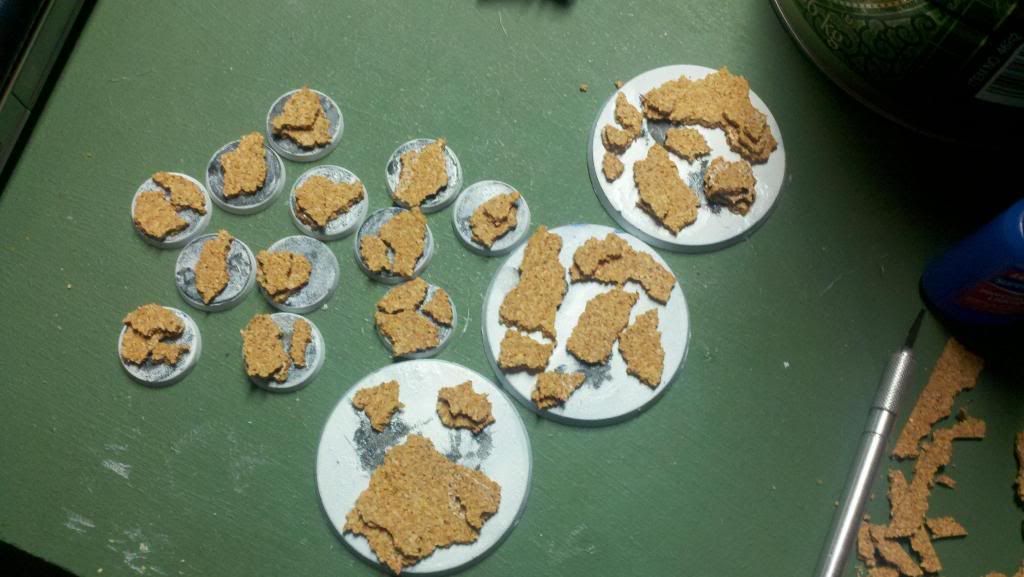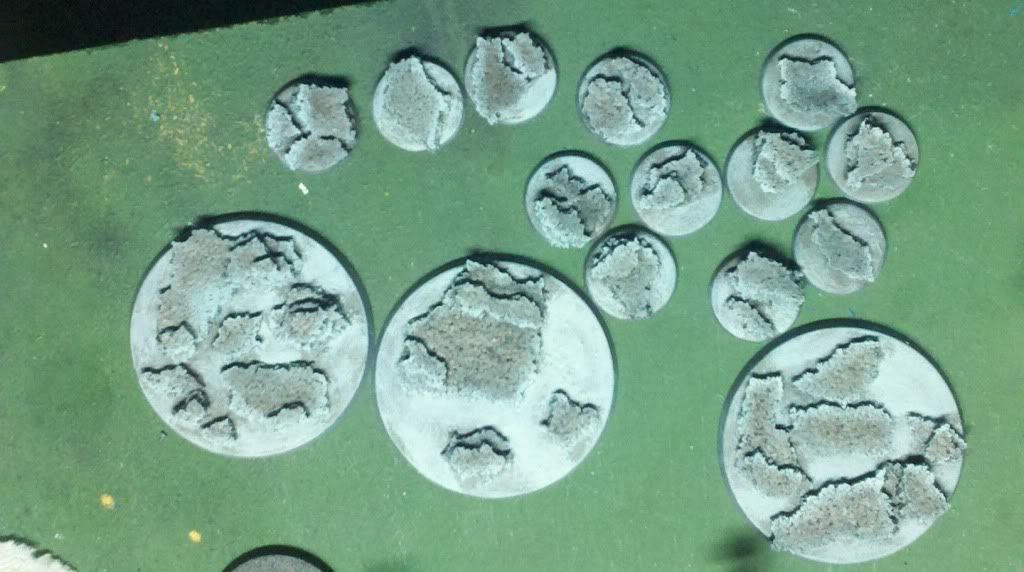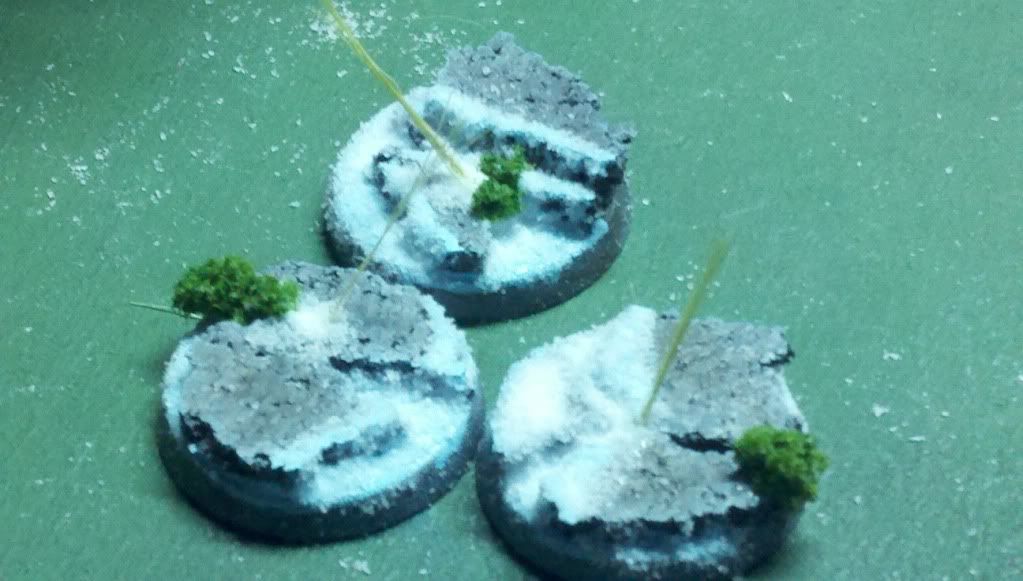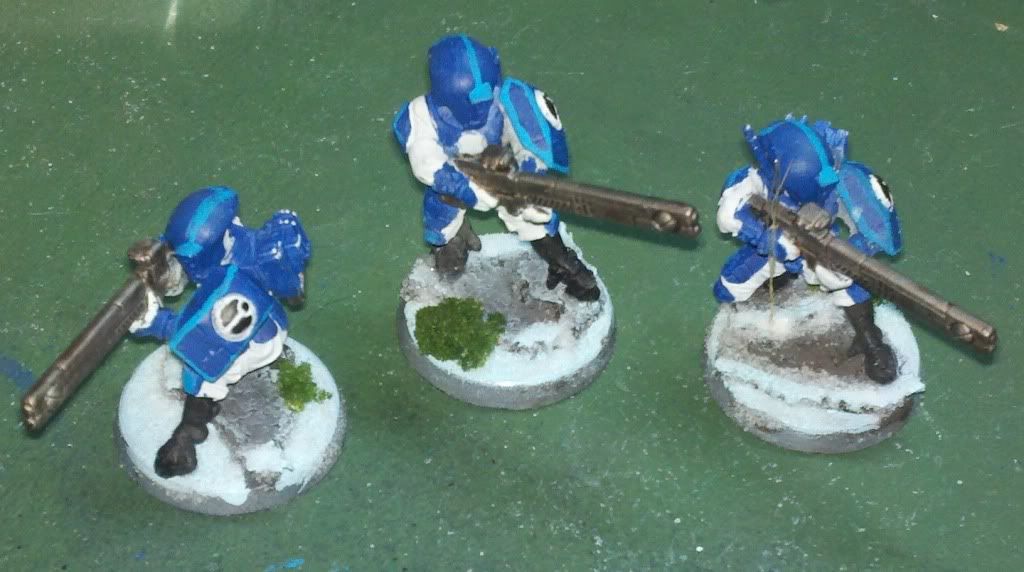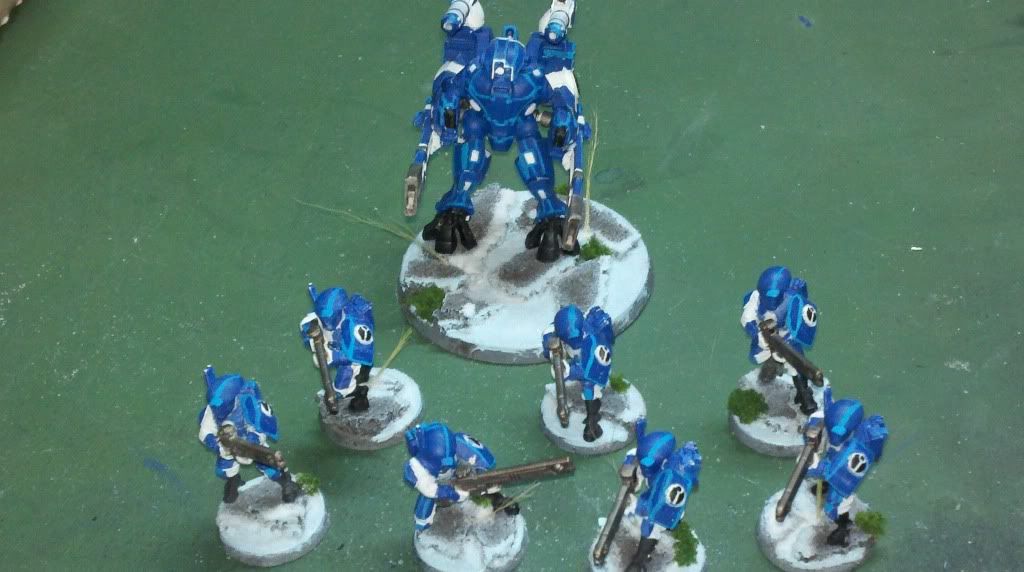 I tried a few different ways of putting the snow on, I am still wating for a couple to dry that used the Water Effects. I will post pictures of how the different ones came out, but I am pretty happy with the way these ones came out.
What do you guys think?