Cheers!
The beasties are Puppets war, only came out in end October so though i've no pre pics I'm sure you can trust me not to have a Tardis!
The Tanks are FW Hornets, awesome models and really hardcore on the table too.
To round off my entry, here are shots of my army in action over a few tournaments, both DE with a few eldar and Eldar with a few DE...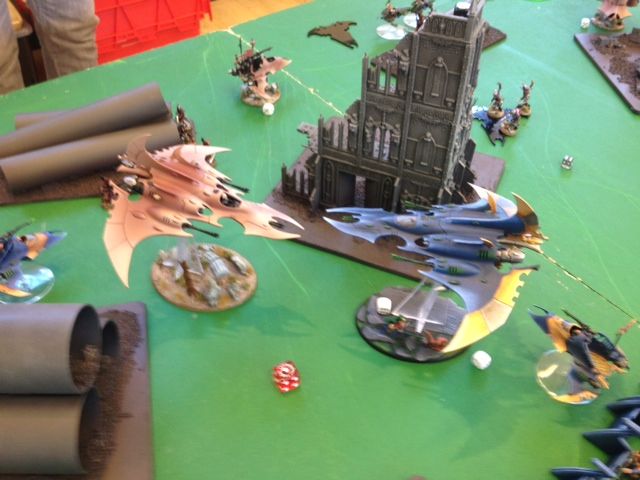 And here is my initial entry completed for the challenge (before all the add ons and stretch goals) before I took it to a tournament in May...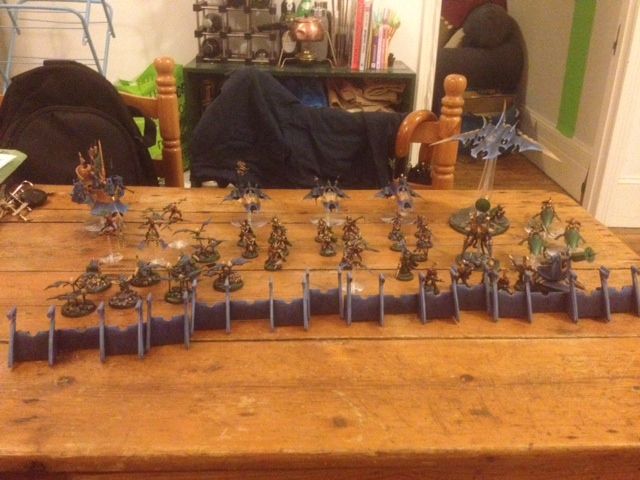 Cheers guys, first half of the year this was a real motivator!
Chris