Hi Guys,
Been a while since I've posted any pictures of my painting progress which is because I've been working on my Eldar Allies and given this is a thread about my Kabal I didn't want to do step by step.
But here are some of the things I've been working on…
A bunch o Guardians…
A Forge World Avatar…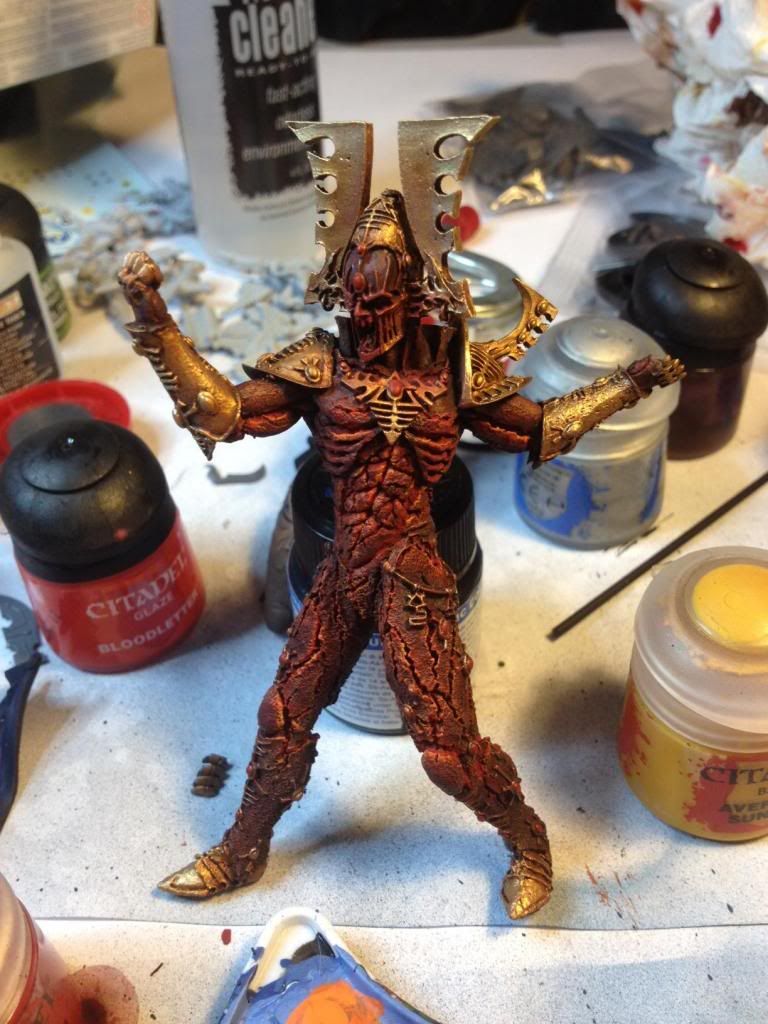 Some Jetbikes and a Mantle of the Laughing God Autarch
And a Super Heavy Lynx…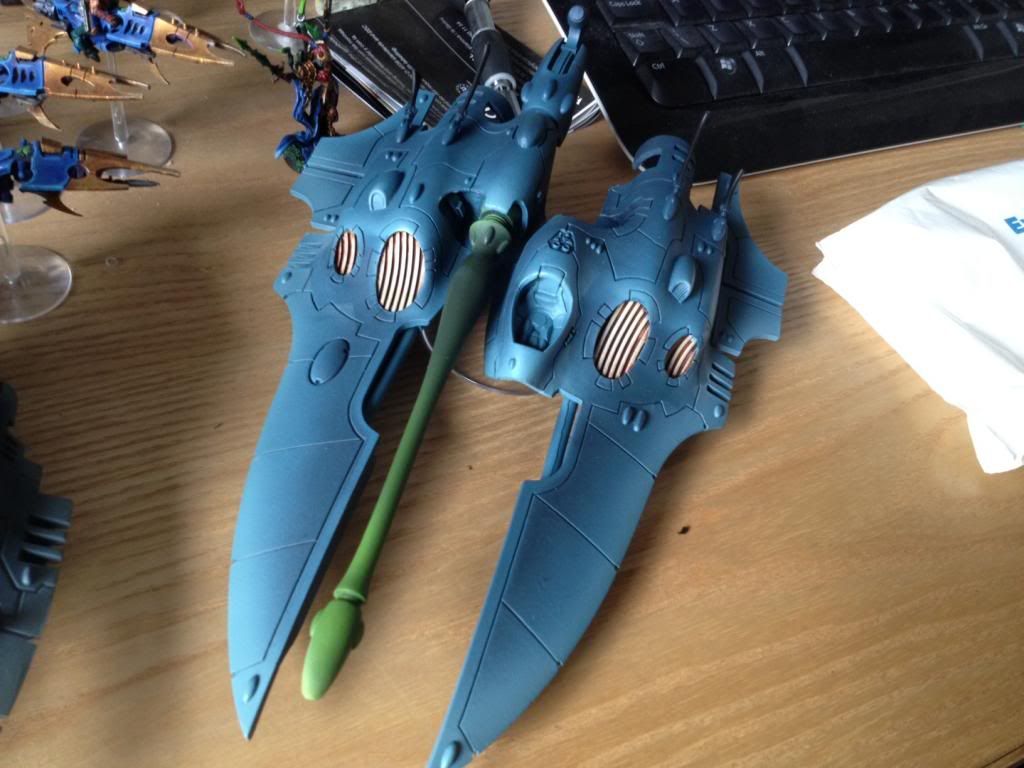 Hope you like them. Not part of the main thrust of this thread but these pointy ears bro-fist with their Dark kin on a regular basis!
Cheers
Chris