Ok so I actually
completed
my Commitment and then a little bit more. I got 5 Storm bolters and 15 Sisters done and I actually did them to a higher standard than I normally do. Not sure what got into me but that's what happened. It's all because of the hobby challenge, here are some pictures.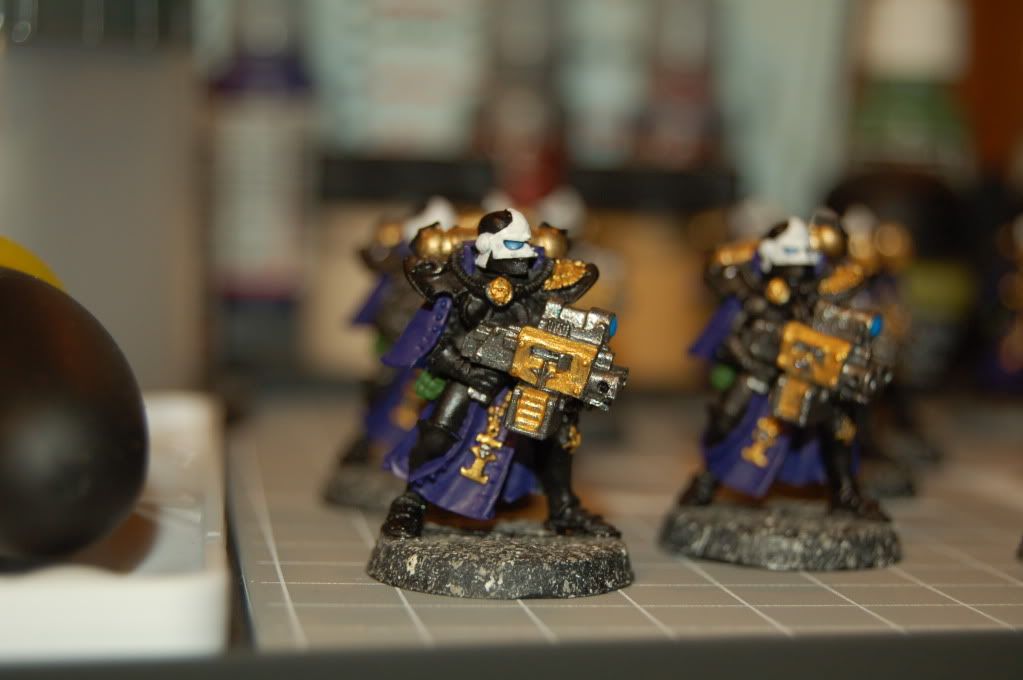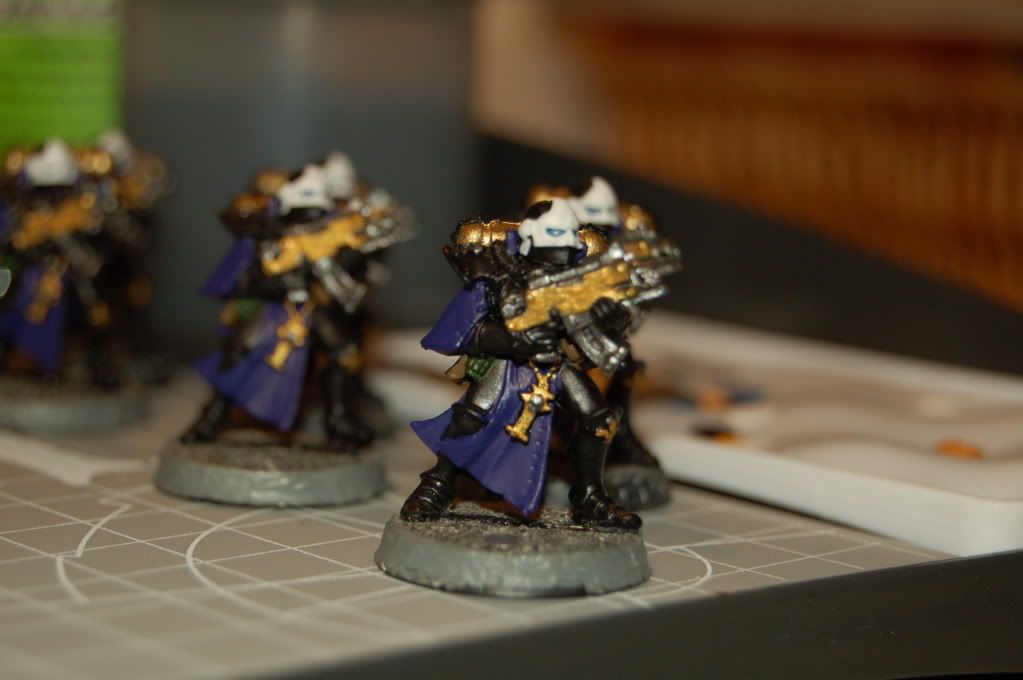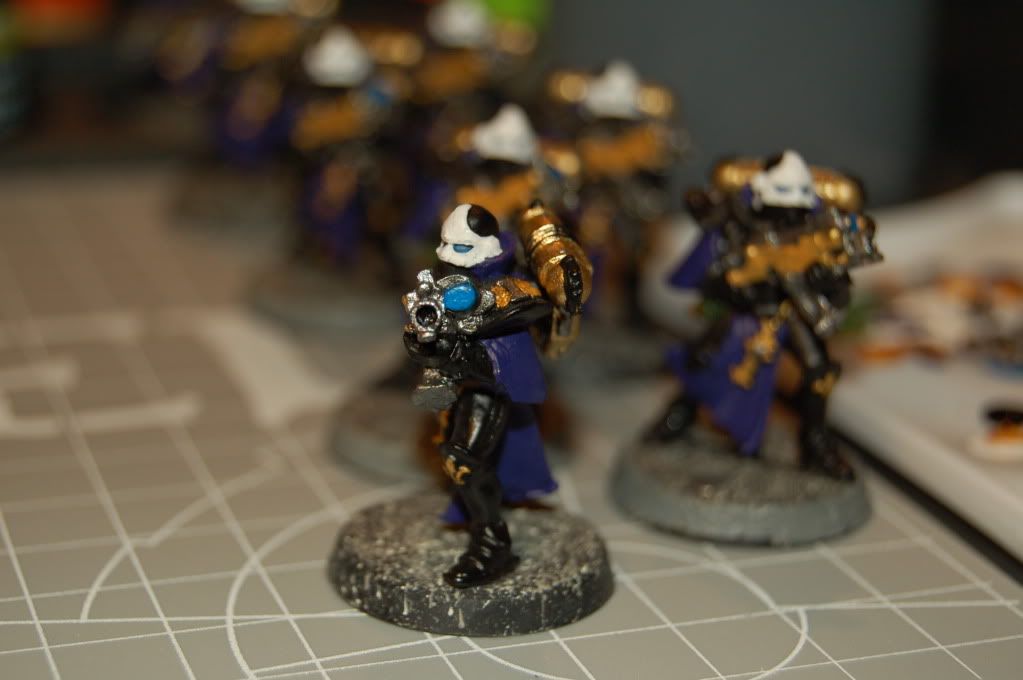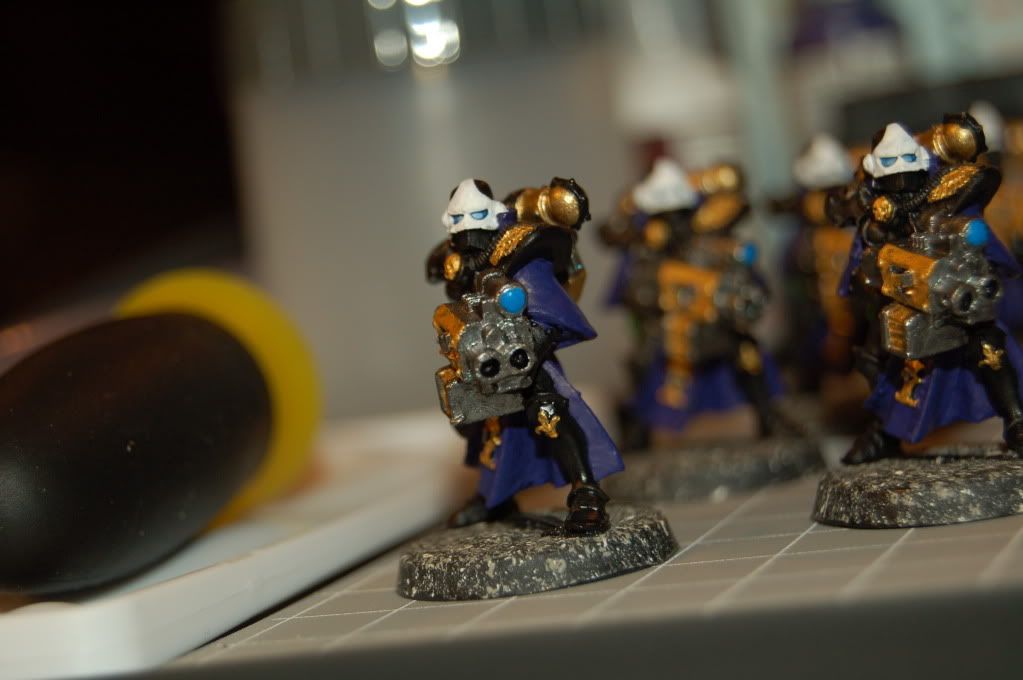 I also have a bit to say about the paint station+ pictured below. Yes without the hobby challenge I could not have gotten these models done, but without the paint station I would not have been able to either. I know you guys slammed it hard on your podcast, yes I listen. But not everyone in the world is in the same situation as you. Being married and with 2 kids under 3 I find it to be a god sent. I can keep all my stuff for a project I'm currently working on together and organized easily, break it out and be productive in the small 15 minute blocks of hobby free time that I happen to get (because of the 2 kids), and it keeps me moving forward on my hobby better than any hobby product I have ever gotten in the past. Yes it doesn't replace my hobby desk on the third floor, but if I only ever used that desk I would hardly get things done. Just remember not everyone is in the same stage of life as you are and some products may help them better than they would you. Sorry for the rant.
Commitment for February 10 Seraphim and the rest of the sisters backpacks.