Almost the end of the month and I am running late as usual and not much time left.
First up my side board noise marines are ready to paint which is my weekend project.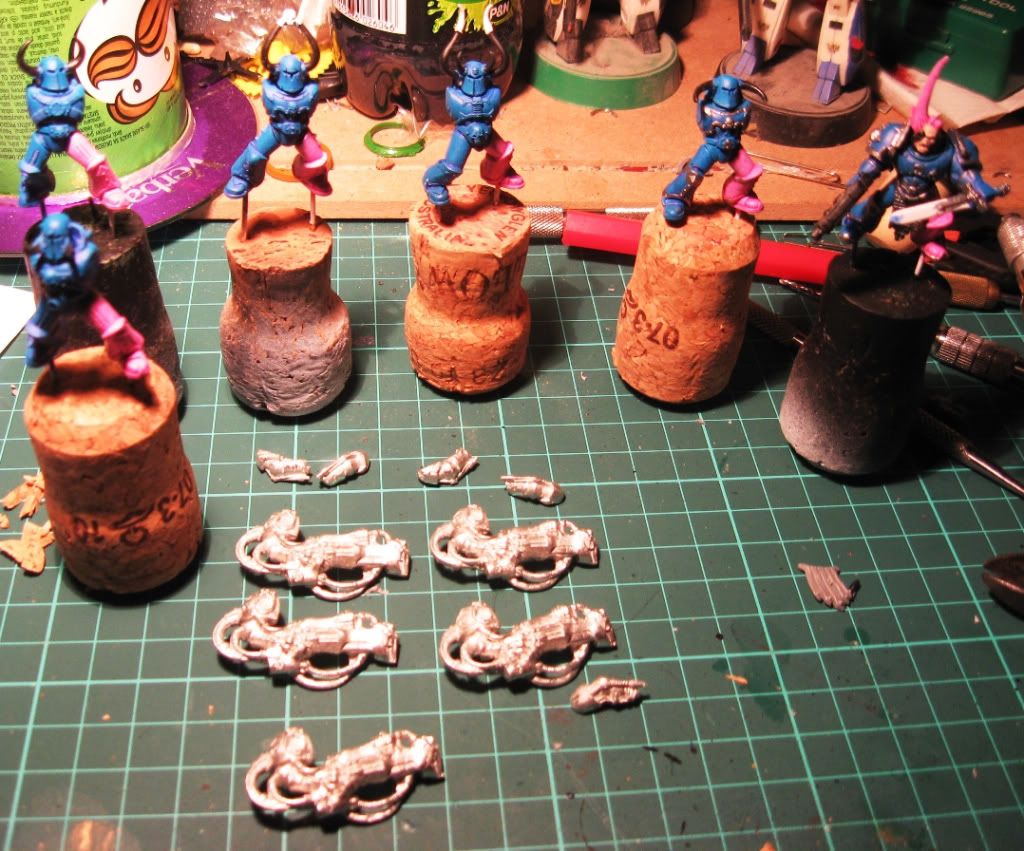 My Champion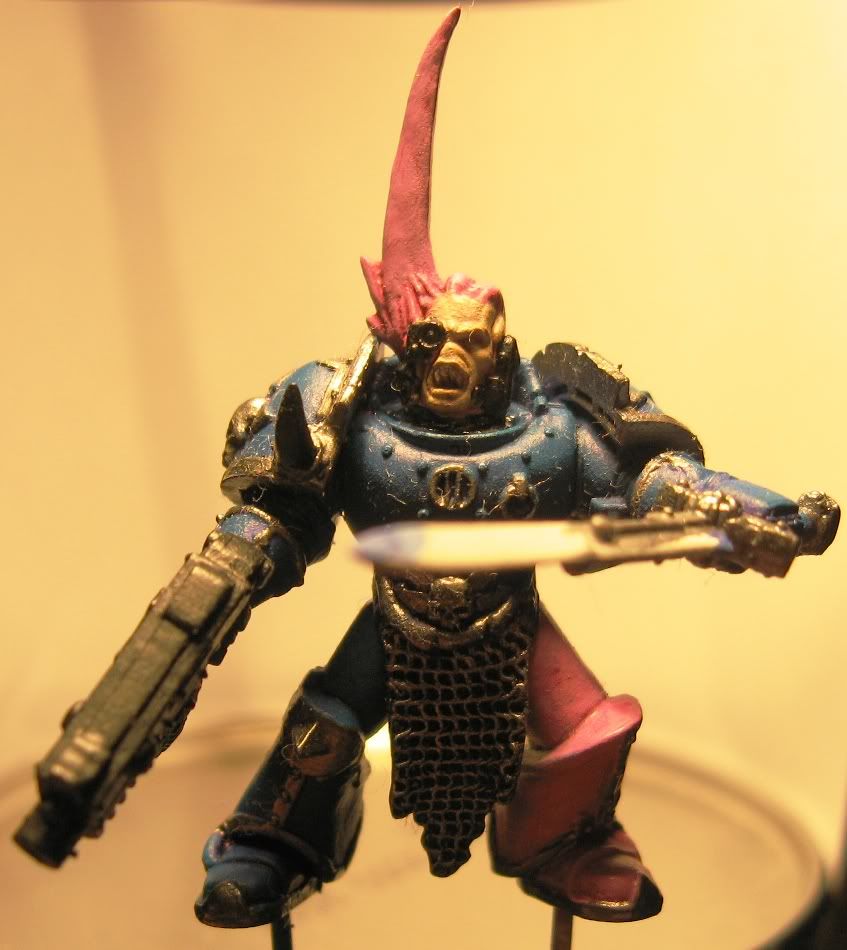 I have finished puting together my Raptor and I am happy with them.
My Champion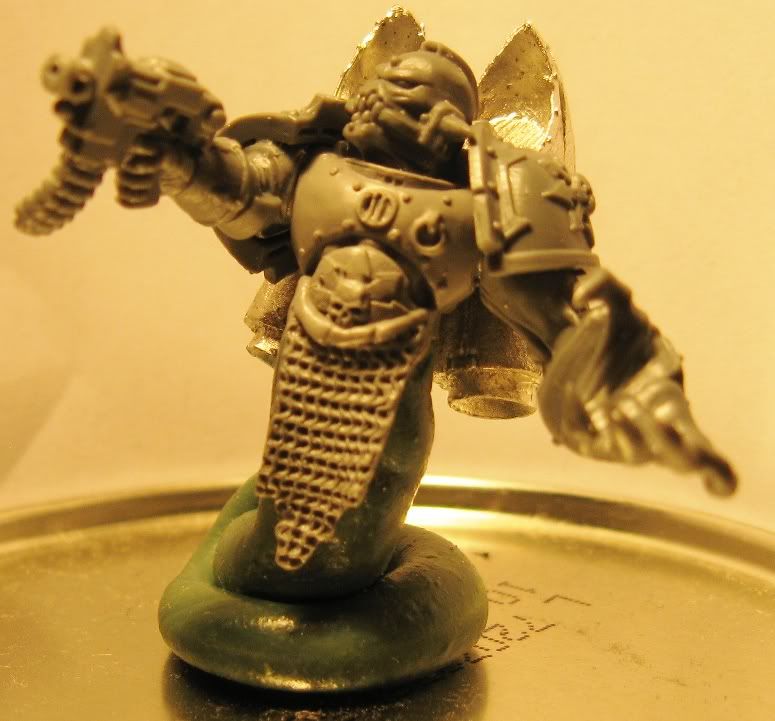 My two melta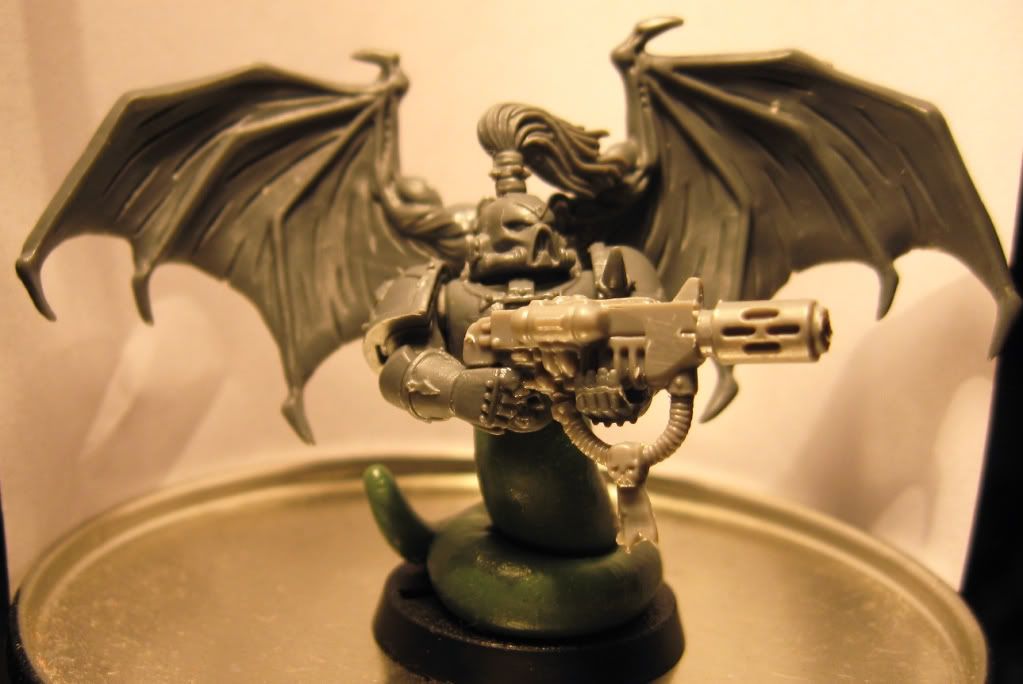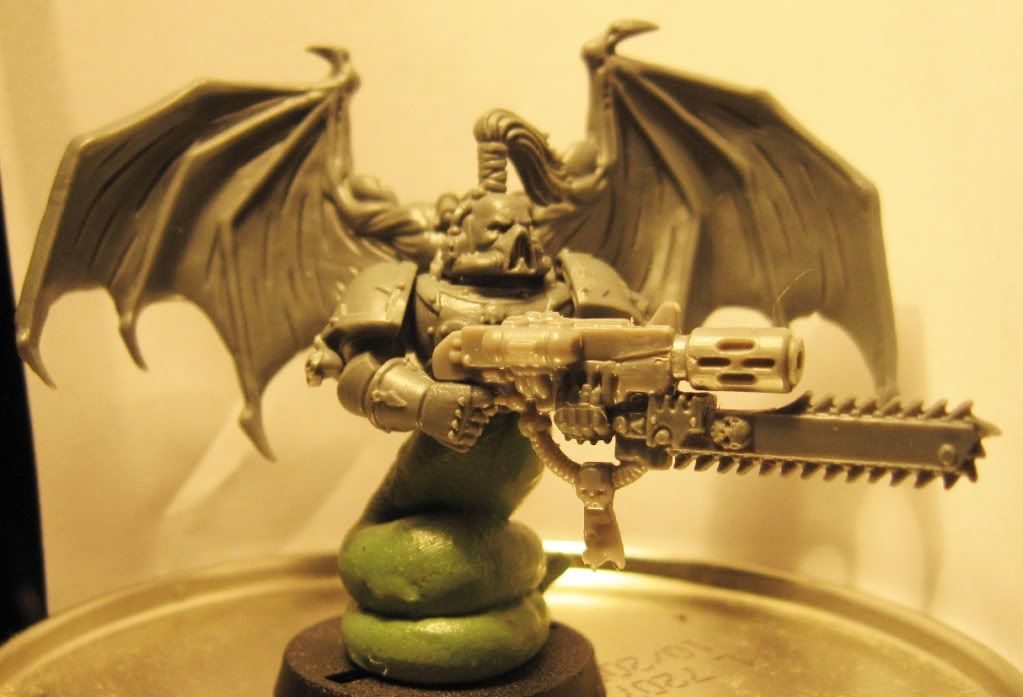 Then my remaining two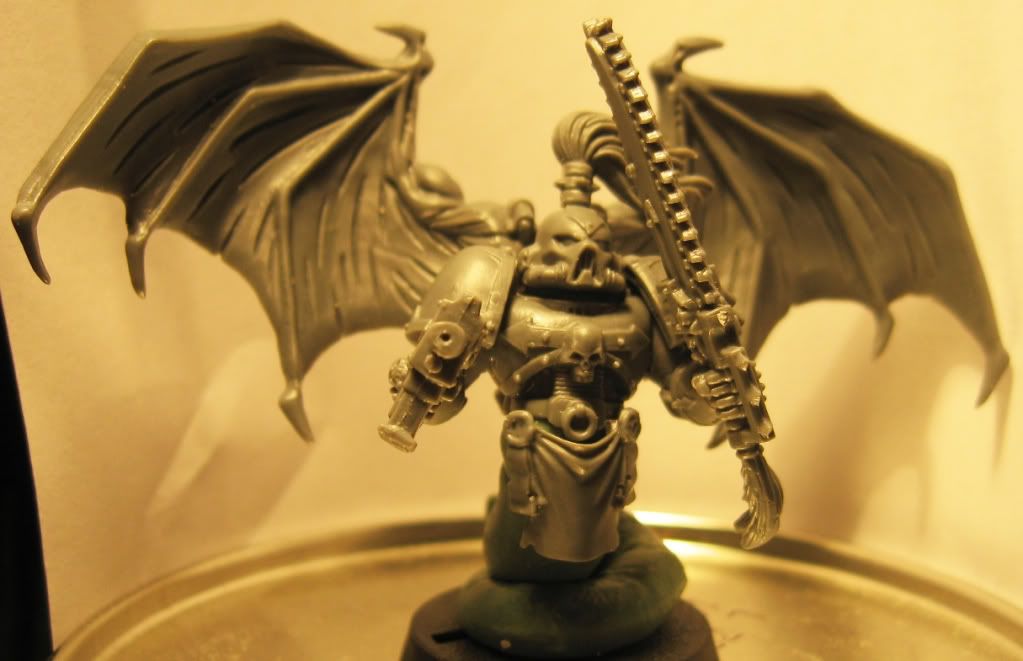 Now I have started my winged Lord but not ready to show him off just yet.
The month is almost and I am rucing twords the dead line.