So here are my daemons. Always love comments and suggestions. Finishing up these bad boys for a november hobby tournament and I am redoing all of the bases with scenic resin bases, so except for the daemon princes and the big guy, all the bases are changing.
My bloodletter conversion (Chaos Warrior with bloodletter head)
Flesh Hounds (Dire wolves with black, red, and orange scheme. He doesnt look quite as gharish in real life)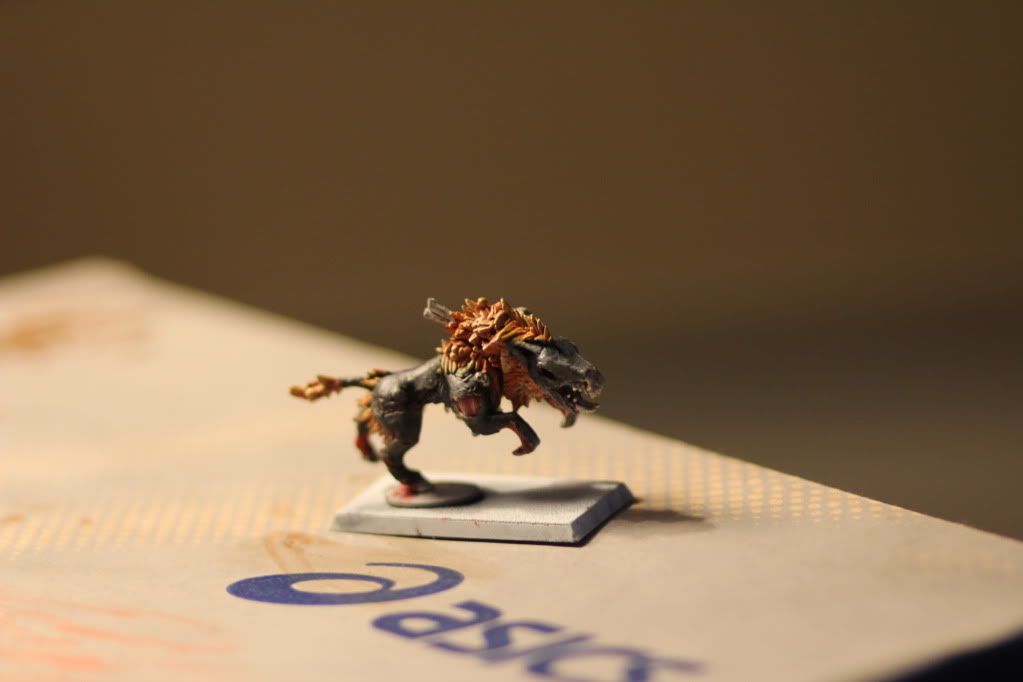 Daemon Prince of Tzeentch
My Skulltaker (Though I think I have added a few highlights to the brass armor, base is scratch built and will not likely be changed)
Flamers-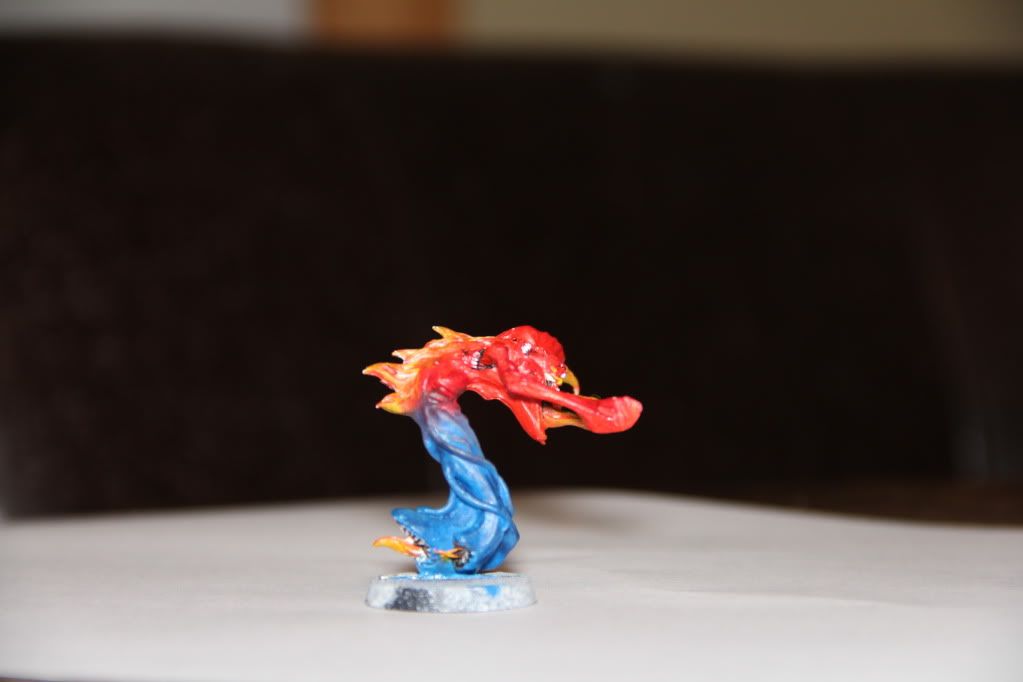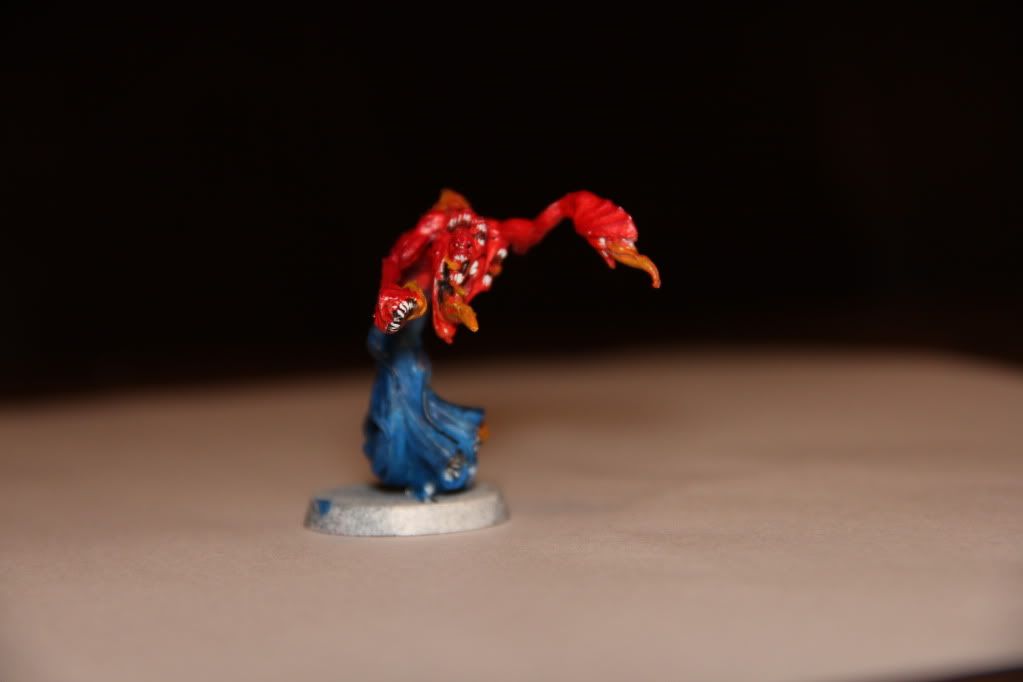 And my bloodthirster (scratch built base)
Would love to get comments. I have to get pics of my daemonettes, bloodcrushers, fiends, Nurgle Daemon prince, plague bearers, pink horrors, seekers, and masque up. Just haven't gotten to finishing up the painting highlights on some of these.