Hey everyone,
So I got bored and did some more odds and ends terrain I had lying around and figured I'd throw them up here.
First off is a piece of the Crashed Aquila from the Battle for Macragge set. The guy I got it from had smothered the piece in Greenstuff to represent the Tyranid invasion...I think I revived it quite nicely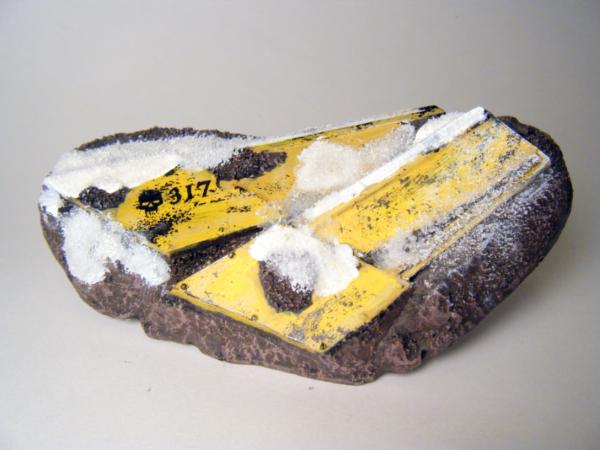 Also done is the Fallen Statue from the LoTR SBG, I got this about 6 years ago, have stripped it about 4 times, and just finally got it to a point I'm happy with!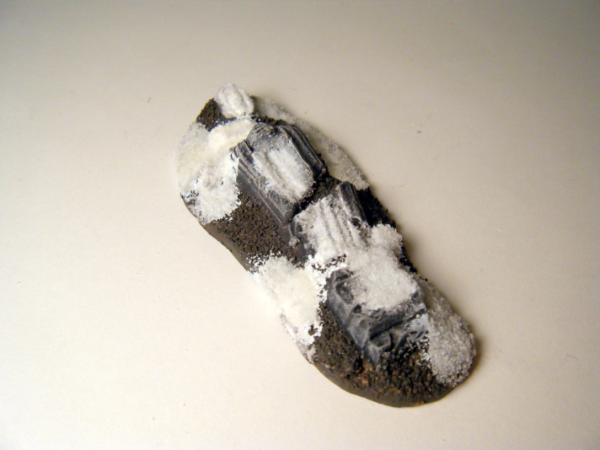 Thanks,
Granesh
SLW