Realm of Tim 3 is well on its way.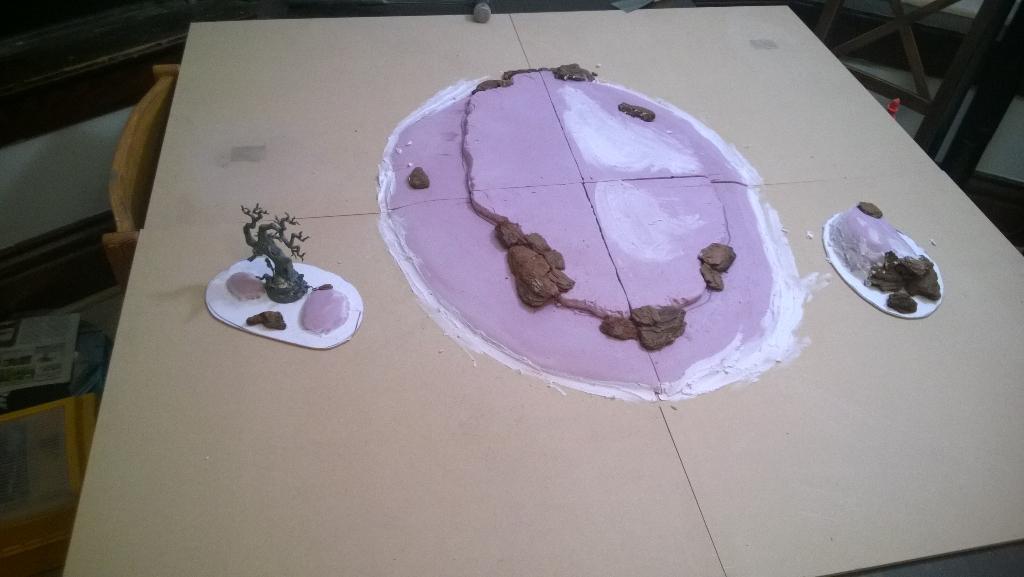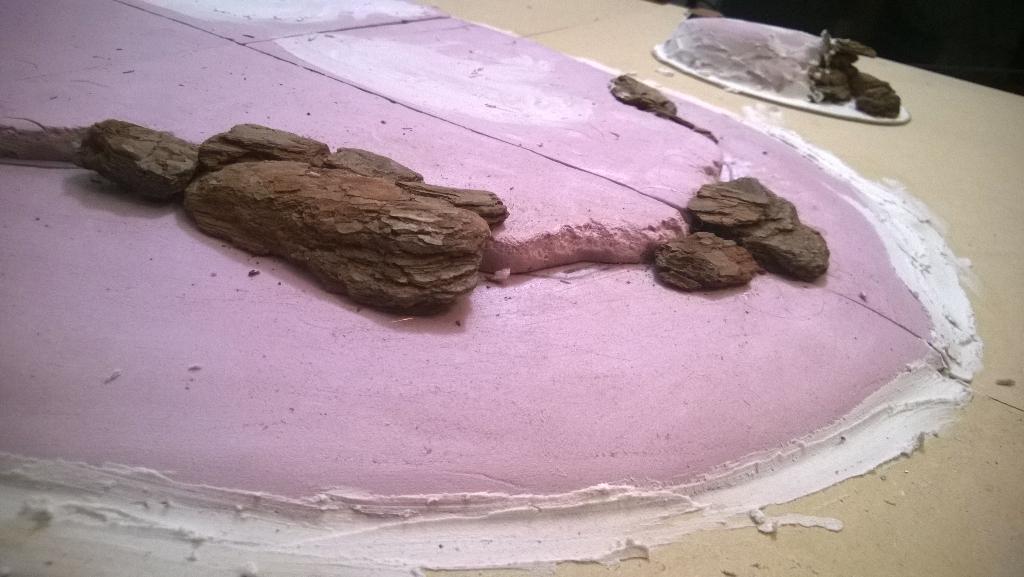 This is going to be my age of sigmar board! Really excited to bring some fantasy centric terrain that a little more realistic and a little less flat topped!
Paint is drying on the porch tonight, will game with it on the weekend hopefully (basecoated and not flocked though...
)