And here is the back half.
---
So I completed 5 more but 2 months worth were knights. One month I painted my wifes purple knight. The next a whole knight army in one month. Will post, Loopy let me know if this doesn't count
---
Posts: 41
Joined: Thu Feb 12, 2015 3:57 pm
Eightscarred Warband
Photo Link:
https://goo.gl/photos/1RnUNTiZfgxeeLkx6
Last edited by
PlagueMarine
on Tue Dec 06, 2016 8:06 am, edited 2 times in total.
---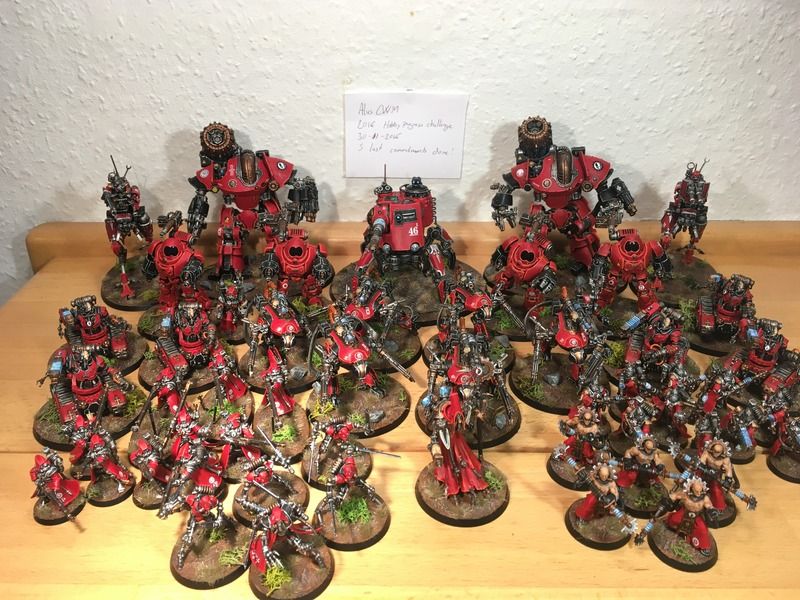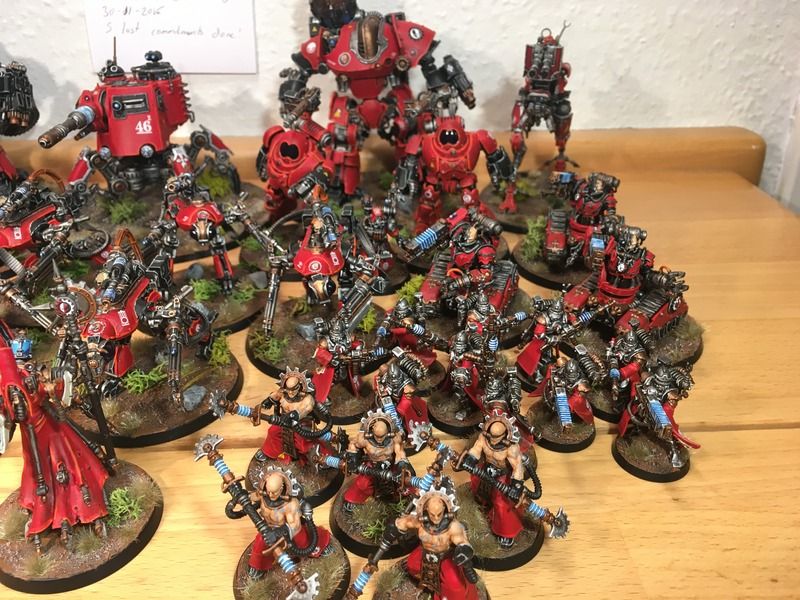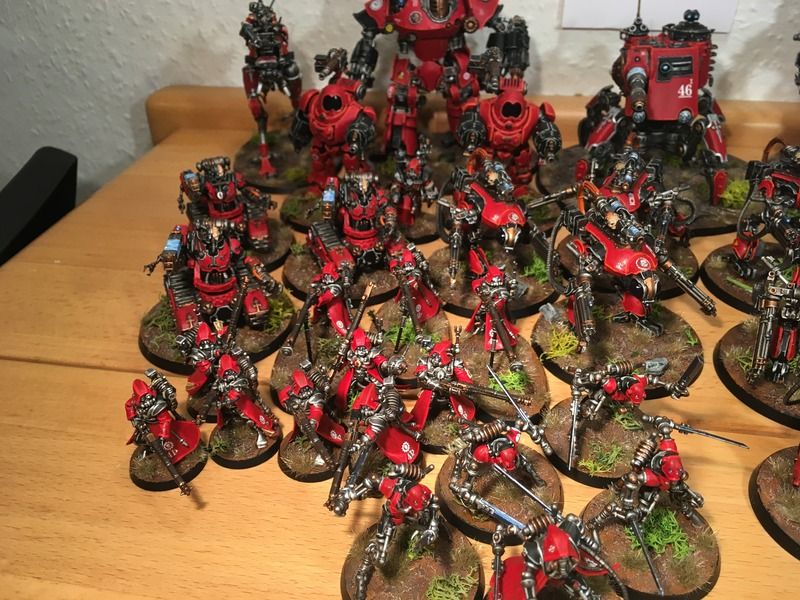 5 last commitments for this HPC!
---
Posts: 223
Joined: Sun Jun 05, 2011 3:42 pm
Location: Upstate New York
The Elder Party
Cthulhu/Nyrlathotep in '20
Why Settle For A Lesser Evil?
---
Posts: 618
Joined: Tue May 01, 2012 2:04 pm
Location: Whiting, IN
10 completed commitments, plus a bonus Necromunda gang to boot.
---
Posts: 88
Joined: Mon Dec 31, 2012 7:29 pm
---