---
May tabletop ready! (ish)
---
Enemies of the Omnissiah beware!
---
And the Attack Bike Squad done: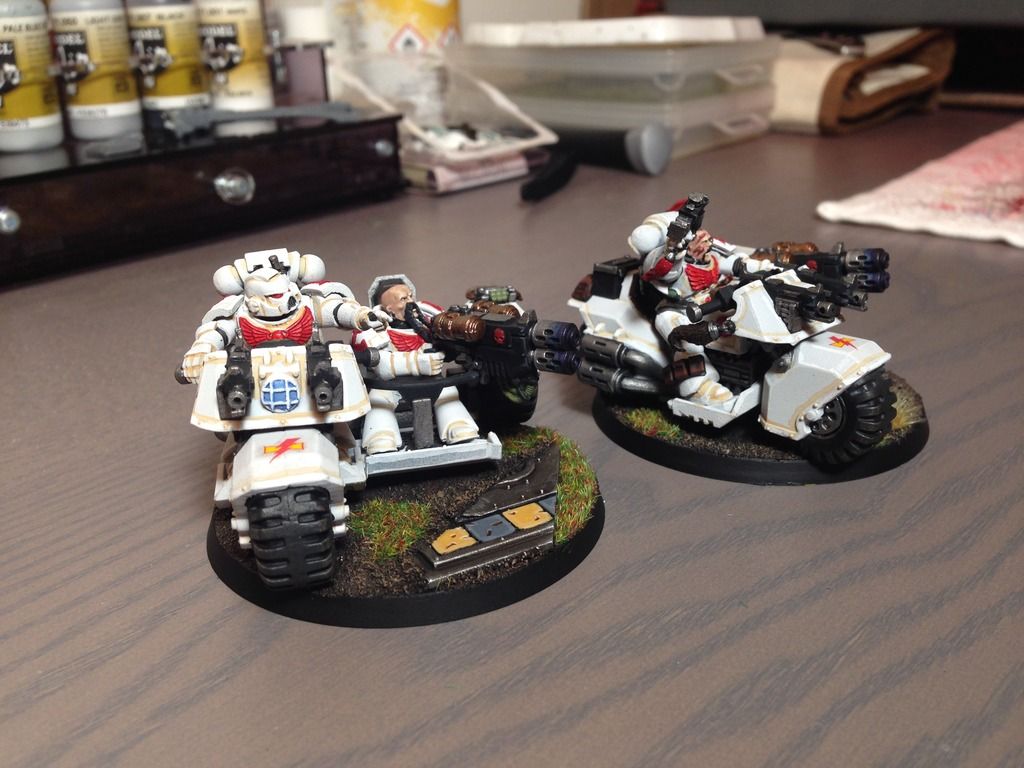 Not too many embellishments on them as the base models are quite busy already with the sidecar
Last edited by
Mills
on Tue Apr 26, 2016 10:38 am, edited 1 time in total.
---
May Commitment
---
Posts: 295
Joined: Tue Jun 29, 2010 4:11 pm
Location: Seattle, WA
---
May finished: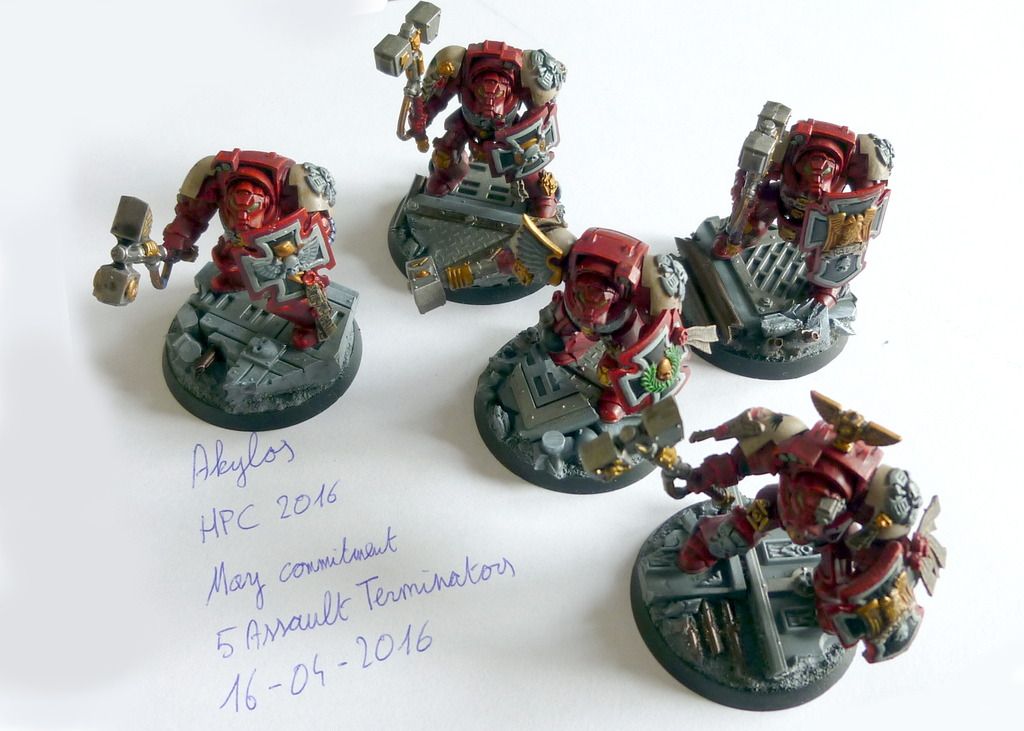 I swapped the LC to TH/SS sinche the hammer proved to be so much better in my last few games.
---
Completed May commitment. 1 Mortis Contemptor.
---
Posts: 18
Joined: Tue Jan 26, 2016 1:03 pm
---
Laaugh Krumpsy May commitment:
Three Battlewagons
---