Posts: 88
Joined: Mon Dec 31, 2012 7:29 pm
---
Posts: 102
Joined: Sat Jan 18, 2014 6:22 am
Location: Manchester UK
---
Posts: 223
Joined: Sun Jun 05, 2011 3:42 pm
Location: Upstate New York
The Elder Party
Cthulhu/Nyrlathotep in '20
Why Settle For A Lesser Evil?
---
Another last minute job! I really need to get these done quicker.
I am Alpharius...you know its true.
---
Here's April. JIT.
Particularly happy with the (sortof) freehand arrow unit indication on the right shoulders.
---
The Children of Cryptus
April commitment done, more to come in May
---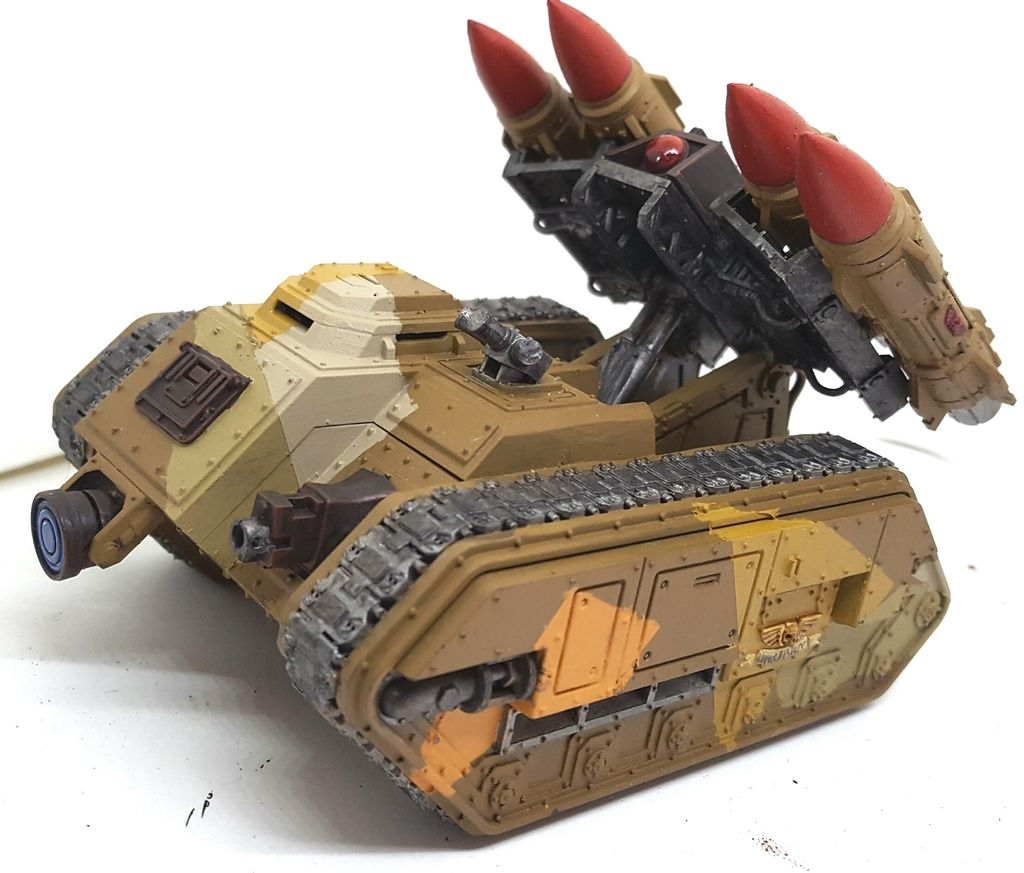 The Manticore "Hammer of Purity."
Strike Gnomes
"Courage is not the absence of fear; rather it is the conviction that your commissar's aim is better than your enemies'."
---
Posts: 310
Joined: Sun Dec 29, 2013 9:53 am
One Rhino completed... would have been done sooner but... found a hair under the varnish on the white... had to strip the top hatch
---
Posts: 9
Joined: Sun Jan 31, 2016 6:02 pm
---
Posts: 441
Joined: Mon Jul 25, 2011 8:28 am
Location: Sunnyvale, CA
Contact:
Just under the wire, here is my completed commitment for April
---